Power to the Presets: Stanton powers their devices with the Bome MIDI Translation technology:
SCS.3: SCS.3 DaRouter is a customized version of the MT Player for Stanton DJ Hardware. Like that, Stanton makes the SCS.3 devices intelligent by using different presets for different use cases. SCS.3 has won the DJ-MAG-Award 2009 for Best Compact MIDI Controller.
SCS.1: The SCS.1 system is one of the most powerful MIDI Controllers on the market. Bome Software jointly developed a firewire high speed MIDI protocol and implemented it a SCS.1 DaRouter, which runs the presets and exposing SCS.1's MIDI stream by way of the Bome virtual MIDI ports.

DJ TechTools is the controllerism blog. They have licensed
Bome MIDI Translator Player in a customized OEM version called mini.Translator.

nativeKONTROL sells presets along with the standard MT Player. This means users can exploit their control surfaces or other MIDI controllers and benefit from new features.
See in action.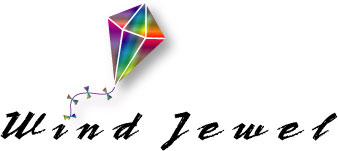 WindJewel gives you full control of your computer with a harmonica-like device. The licensed and customized MT Player software receives the audio signals (or MIDI data in a special version) from the harmonica and converts them to keystrokes and mouse movements/clicks.

MIDI Translator Wacom edition has special actions to receive input from Wacom pen tablets, and to control them from a preset. Like that, you can use the tablet in many different ways previously unavailable.
*/?>